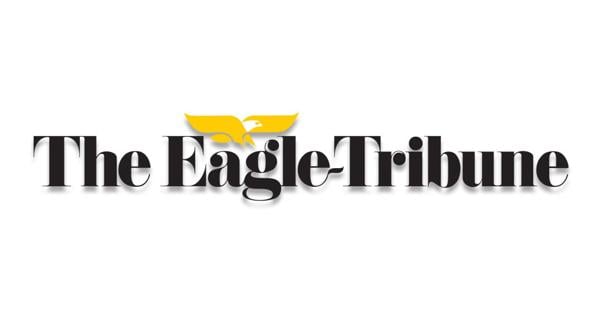 UMass Lowell brings early college program to Methuen | Merrimack Valley
METHUEN — Upper-class students at Methuen High School were given the opportunity to complete their freshman year of college while completing high school.
The online college program is part of the Commonwealth Collegiate Academy, recently launched by the University of Massachusetts Lowell.
Francine Coston, associate director of K-12 Early College initiatives at UMass Lowell, and Kerri Johnston, dean of enrollment management, said 43 juniors and seniors are enrolled in the program for the fall semester.
Classes are available for free as the program is funded by a $330,000 grant from the Richard and Susan Smith Family Foundation. According to the university's website, undergraduate tuition for full-time students is typically $16,182 per year.
CCA's goal is to encourage more first-generation and low-income students to attend college. In addition to being only 14 miles from the university, it has been determined that several upper class members of Methuen High will likely be the first in their families to pursue a college education.
By completing the program, students will receive 30 college credits, satisfying their first-year requirements. For students planning to attend college elsewhere, the credits they receive from UMass Lowell can be transferred to the school of their choice.
The university offers courses in areas such as ethics, business law, economics, and forensics. Each UMass Lowell teacher participating in the program will be paired with a teacher from Methuen High School.
"High school teachers are essential in preparing students for college, and they know their students far better than we do," said Joseph Hartman, vice chancellor for academic and student affairs. "We are so grateful to partner with them and the high school guidance counselors to help smooth the transition to college, minimize costs, and launch these students into their careers."
Although there are 22 programs similar to CCA in Massachusetts, 80% of high school students in the state still do not have access to an early college program.