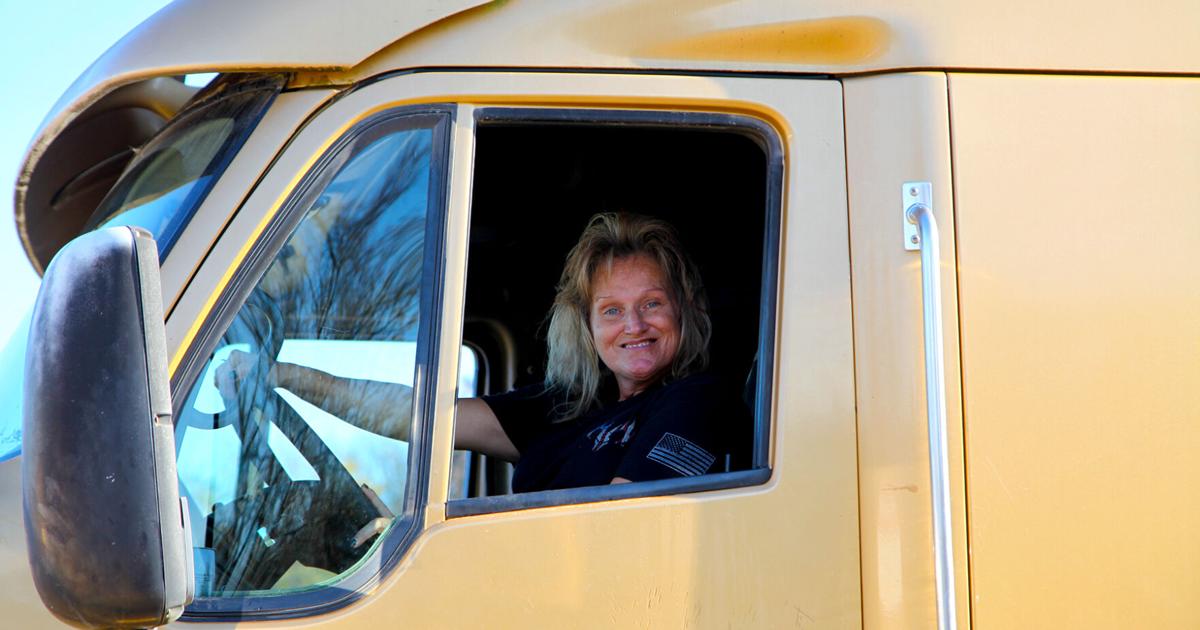 Tyler Junior College Program to Meet Demand for Skilled Truck Drivers | News
{p dir="ltr"}{span}The truck driver shortage is expected to reach an all-time high, and Tyler Junior College is working to fill the growing need with its truck driver training program. {/span}
The $791.7 billion trucking industry moves 72.5% of all freight transported in the United States and employs about 6% of all full-time workers, according to a press release. by TJC.
Due to current world events, as well as the loss of drivers through attrition, the American Trucking Associations estimates that this year the truck driver shortage will peak at just over 80,000 drivers.
"Our mission includes providing comprehensive programs that meet the needs of our community. The current shortage of truck drivers is a challenge in our region, and TJC is prepared to meet this challenge through its truck driver training program," said Brent Wallace, Dean of the TJC School of Continuing Studies.
Offered through the TJC School of Continuing Studies and in partnership with Career Trucking School Inc., the program provides students with driving instruction and hands-on experience.
The TJC program is currently offered in two streams: Written Skills for Commercial Driver's License (CDL) and Professional Truck Driver Training.
Qualified program applicants must have a high school diploma or GED certificate.
Students must be at least 21 years old, have an acceptable driving record, pass a Department of Transportation physical exam, be able to read, write and speak English, and meet the requirements of the Federal Motor Carrier Safety Regulations , Driver Qualifications.
Joyce Hill, of Chandler, has been handling the payroll for her husband's trucking business for several years and recently decided to become a truck driver herself.
She said the program not only helped her learn to drive a truck, but helped her in many different ways.
"I learned so much and the instructors here are awesome. You learn a little more every day. (The program) not only helped me learn to drive, but it also made me more aware of road conditions and road etiquette," Hill said.
Gary Parker of Tyler said the TJC program inspired him to get into trucking with his son.
"I have a construction company and it is running; so I'm making a career change in my 40s, and my son and I are getting into the trucking business together," Parker said. "He's already been through school and got his license, and he's got a few trucks on the road, and now I'm going through school. Things are going well. I think it's a great program.
"There's a need for (drivers) so if you go through this program, come in here and learn it, they'll help you get a job."
For full program details, visit TJC.edu/ContinuingStudies/TruckDriving.