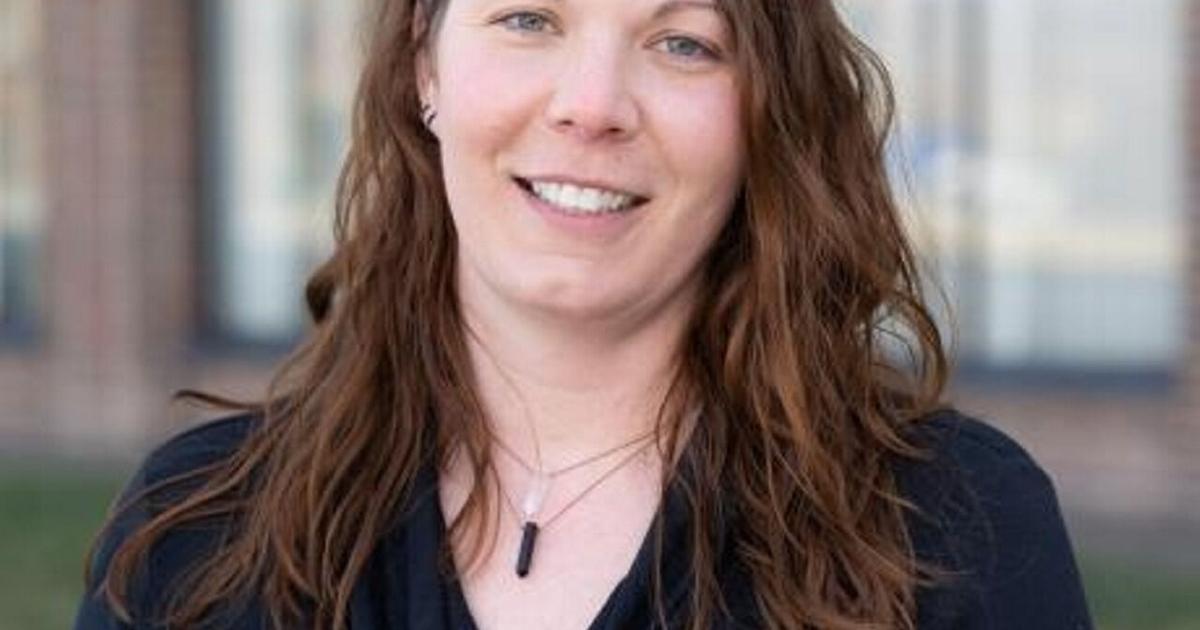 SUNY Geneseo Appoints AOD Program Coordinator | Local News
Pam Kosmowski has been named the new SUNY Geneseo Alcohol and Other Drugs Program Coordinator.
Kosmowski previously worked as a school counselor, family therapist, and addictions counselor with children, adolescents, and adults and the many issues they may face.
"I apply a systems approach to counseling, looking at the whole person, not just a single problem," Kosmowski said in an introduction to the recent Geneseo Health Campus and Community Coalition newsletter. "My overall goal is to create a safe and comfortable environment for those I meet. I look forward to working with students, staff and community members within Geneseo.
Kosmowski takes on a dual role, as a member of the SUNY Geneseo consulting staff, and takes on some of the responsibilities that Rob Levy held in community and campus prevention as part of the Hc3 Coalition.
When Levy retires at the end of June, Kosmowski will become co-chair of Hc3, ensuring the sustainability of the organization and the networking it provides.
The Geneseo Healthy Campus and Community Coalition, also known as Hc3, is a partnership between all sectors of the college, village, and city, including college faculty, staff, and students, members of the community and other stakeholders. The coalition's goal is to work together to reduce the use of alcohol and other high-risk drugs and to create a connected, healthy and inclusive community.