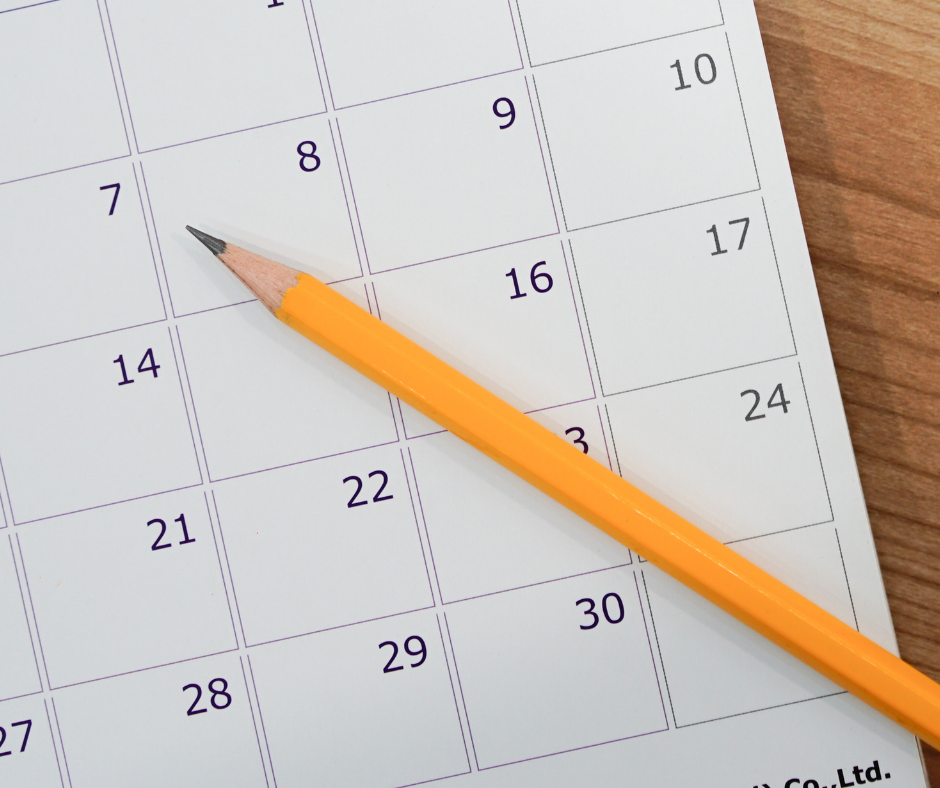 Schools organizing information evenings on the Early College program | details
Charles County Public Schools (CCPS), in partnership with the College of Southern Maryland (CSM), is launching an Early College program for high school students. The pilot program begins in fall 2022 and offers high school students a tuition-free early start in higher education.
The CCPS will pilot the program for the 2022-2023 school year. Under the pilot project, CCPS will offer a total of 150 seats to current high school students at four high schools: Henry E. Lackey, St. Charles, Thomas Stone and Westlake High Schools.
Interested students and families should attend one of the next five scheduled information sessions. During information sessions, staff will share details about the application process and program deadlines. The following sessions are available.
Tuesday, Feb. 15, 5:30 p.m., Henry E. Lackey High School Media Center.
Wednesday, February 16, 6 p.m., St. Charles High School Auditorium.
Thursday, February 17, 5:30 p.m., Thomas Stone High School Media Center.
Tuesday, February 22, 6 p.m., Westlake High School cafeteria.
Wednesday, February 23, 6 p.m. virtual meeting. Click here to register for the virtual meeting.
Parents and students can also learn more about the program at https://www.csmd.edu/apply-register/credit/high-school/early-college/index.html.
Accepted students will be enrolled in both CSM and their zone high school during their senior year. Students will take courses at the CSM La Plata campus and will receive both high school credits and CSM credits for these courses. These students will work toward a 34-credit certification program that will allow them to earn transferable college credits and their high school diploma requirements at the same time. As a CCPS and CSM student, the program provides enrolled students with one year of free college credits.
CCPS covers tuition for all participating students and associated course fees for students eligible for the Free and Reduced Meals Program (FARM). The cost of the pilot program for CCPS next year is estimated at $694,000, which includes tuition, course materials, meals and transportation.
The 2022-2023 pilot phase may expand to include high school juniors and seniors in all CCPS high schools starting in the 2023-2024 school year.
About the SCPC
Charles County Public Schools provides 27,000 K-12 students with an academically stimulating education. Located in Southern Maryland, Charles County Public Schools has 37 schools that provide a technologically advanced, progressive, and high-quality education that builds character, prepares for leadership, and prepares students for life, careers, and life. 'Higher Education.
The Charles County Public School System does not discriminate on the basis of race, color, religion, national origin, sex, sexual orientation, gender identity, age, or disability in its employment programs, activities or practices. For inquiries, please contact Kathy Kiessling, Title IX/ADA/Section 504 Coordinator (Students) or Nikial Majors, Title IX/ADA/Section 504 Coordinator (Employees/Adults), at Charles County Public Schools, Jesse L. Starkey Administration Building, PO Box 2770, La Plata, MD 20646; 301-932-6610/301-870-3814. For special accommodations, call 301-934-7230 or TDD 1-800-735-2258 two weeks prior to the event. CCPS provides equal and non-discriminatory access to school facilities in accordance with its Facility Use Rules to designated youth groups (including, but not limited to, Boy Scouts).