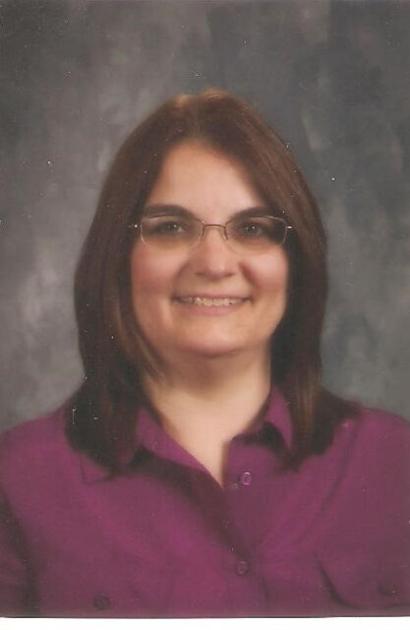 Questions with the YMCA Learning Lab Program Coordinator | New
[ad_1]
While many businesses had to close their doors in the first few months of COVID-19, the Meadville Family YMCA had to figure out how to operate as usual in order to meet local child care needs. .
Now, the YMCA is poised to continue meeting needs in a new way, as it provides options for students and parents who must adjust to distance learning days as local school districts move to a hybrid school model and still need care for their children during school. daytime.
The Meadville Tribune asked The Learning Lab's Program Coordinator, Debbie Greiner, Tutoring Program Coordinator and Site Director at West End Elementary School, about the programs offered and how the YMCA has adjusted.
Question: The YMCA was able to stay open to care for local children throughout the pandemic. What do you think have been the biggest challenges?
A: The biggest challenge has been keeping the kids in masks, social distancing, and the constant cleaning and sanitizing of toys and equipment.
Question: How did the YMCA manage to continue to serve its child care clientele during this time?
A: We think we were successful because we realized from the start that we had to adapt and change as guidelines and regulations changed. We understood the need to remain flexible during this difficult time in order to provide quality service to our families.
Question:How did the idea of ​​the distance learning program come about and why is it important to offer it?
A: CEO Tina Carter, with a Masters in Education, witnessed the difficulty of students in our school-age program at the end of the school year. She decided something needed to be different and identified a need for the school to resume, just in case COVID causes any kind of school closure. She spoke to other YMCAs in Pennsylvania, and several of them worked on setting up a learning lab program.
Question: How does the program work?
A: The Y-Lab, a virtual education program, provides a space for students to do their class work while they are receiving child care. YMCA staff will be available to help each student with their daily tasks.
Question: What has been the response so far during the days when school buildings were closed?
A: The response from the community has been very well received as we provide a service that helps families resolve their child care needs while families continue to work.
Question: How can people use the services?
A: Anyone interested in enrolling their child in the program can call 336-2196. An application for registration will need to be completed, which can be found on our YMCA website.
[ad_2]