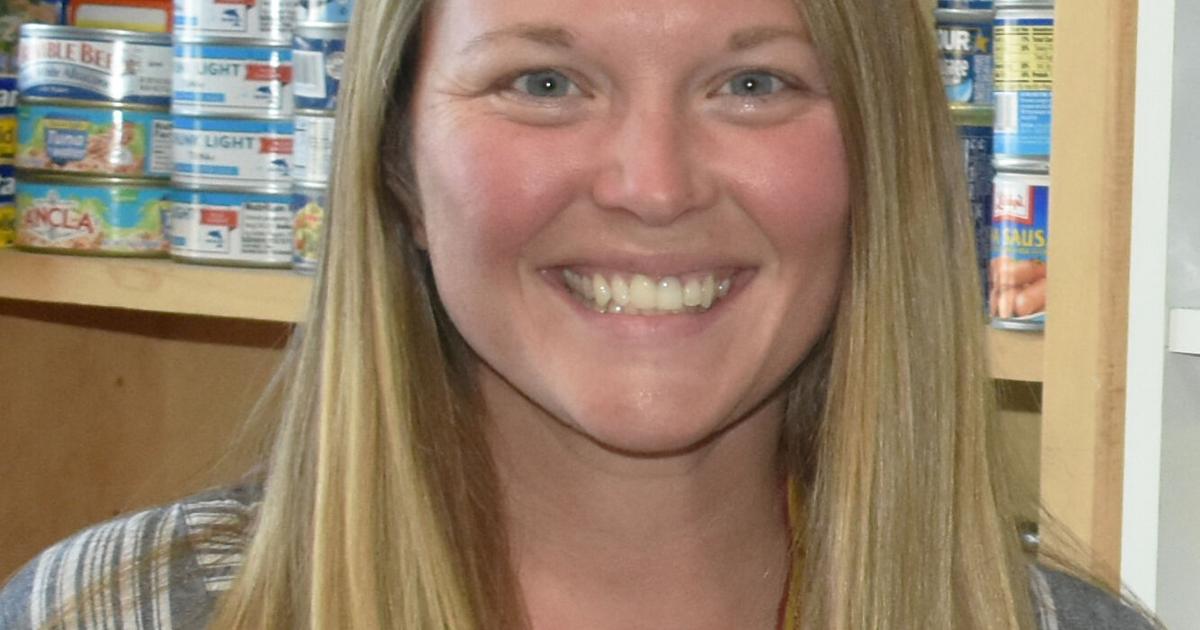 Program Coordinator Shares Stories of Homeless Students | News
For homeless children, being able to enjoy something as simple as a hot lunch in a school cafeteria can be the highlight of the day.
Sydnee DeBusk, coordinator of the Johnson City Schools Homelessness Program, said she hears heartbreaking stories every day from the students and families she serves. She witnessed this recently when she and her assistant, Madison Ashley, took a student to be examined by an ophthalmologist.
DeBusk said the student is in third grade and struggling to cope with his studies.
"This kid bounced around three states and was academically far behind his classmates," she said. "His teacher noticed that he had unmet medical needs and was having difficulty seeing. Basically, he couldn't read because he couldn't see.
DeBusk said she made an appointment for him to see an optometrist, but the child was unhappy with the idea of ​​leaving school.
"He was so disappointed to miss lunch," she said, noting that the routine of sharing a meal with his classmates provided much-needed nourishment and stability outside the walls of school. school.
DeBusk said she assured the student that his lunch would be waiting for him when he returned.
"He got his new glasses and we took him back to school where he had lunch," she said. "He was very happy."
DeBusk also recently recalled the plight of another homeless family served by her program. The family lives temporarily in a budget hotel while the children attend schools in the city.
She said the mother and father both work at a local restaurant and are doing their best to get on the waiting list for public housing in Johnson City. Unfortunately, they were told that the salary of their low-paying jobs made them ineligible for public housing.
Then there is the case of a single mother with a child enrolled in North Side Elementary School. DeBusk said when the family entered the school system's homeless program, the child had just settled into his new school environment.
Later, the mother found housing she could afford in Carter County, but decided to keep her child enrolled in North Side where he was doing very well in class.
DeBusk said the woman now commutes daily between Hampton and Johnson City so her son can continue his education "in a stable environment where he's been successful."