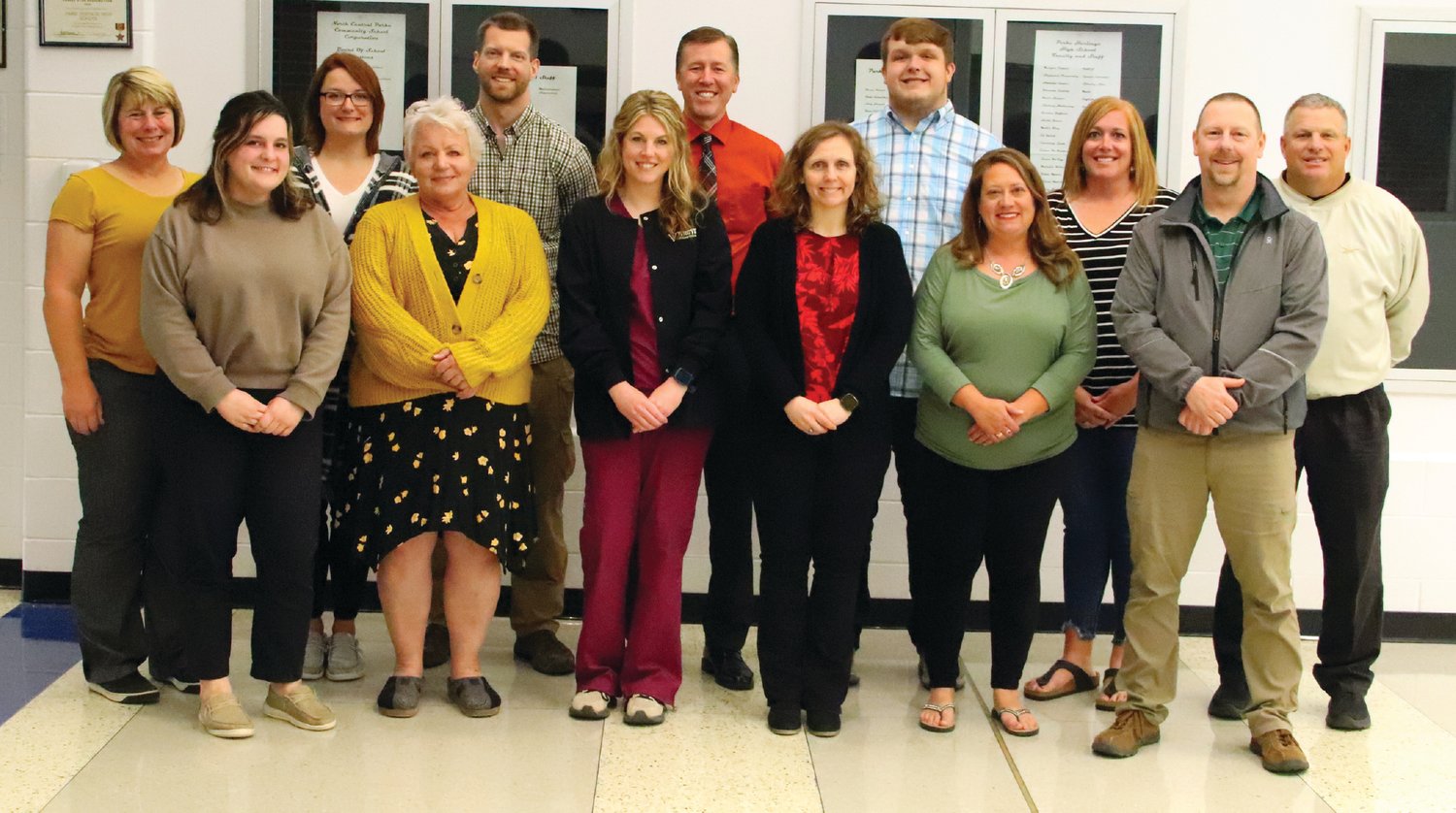 PH offers an early college program
review review
The Parke Heritage Early College located at Parke Heritage High School offers students the opportunity to enroll in post-secondary education with college credit. Students who enroll in this program take first-year college-level courses while in high school. This allows them to enter college at the sophomore level.
The PHHS Class of 2022 earned 1,536 college credits thanks to the high school's Ivy Tech and IU accredited teachers. This is a total savings of $616,550. This year's senior students have 27 Indiana College foundation completions, five CNA certifications, three structural welding certificates, one animal agribusiness certification, and one information assistance certification.
Through the Early College Program, students can earn a block of 30 college credit hours known as Indiana College Core. These credit hours are transferable to any public college or university in the state of Indiana. In addition to the 30-hour program, students have the opportunity to earn additional college credit through a variety of elective courses. The goal of PHHS staff is to promote post-secondary education and career readiness through college-credit courses, career certificate courses, and support interventions. The staff works in conjunction with the Learning Leadership Center of Excellence (CELL).
PHHS Early College also includes additional college credit courses in agriculture, vocational training, and business.
Dual credit courses for the 2022-23 school year include the following areas: English, Math, Science, Foreign Languages, Art, Agriculture, Social Studies, and Business. Dual credit vocational courses include Automotive Technology, Education Professions, and Veterinary Careers, which are taught at PHHS. Students also have the option of enrolling in automation and robotics, construction technology, cosmetology, criminal justice, emergency medical services, graphic design, careers in health and welding. These are taught in nearby schools with students attending PHHS for half the day.