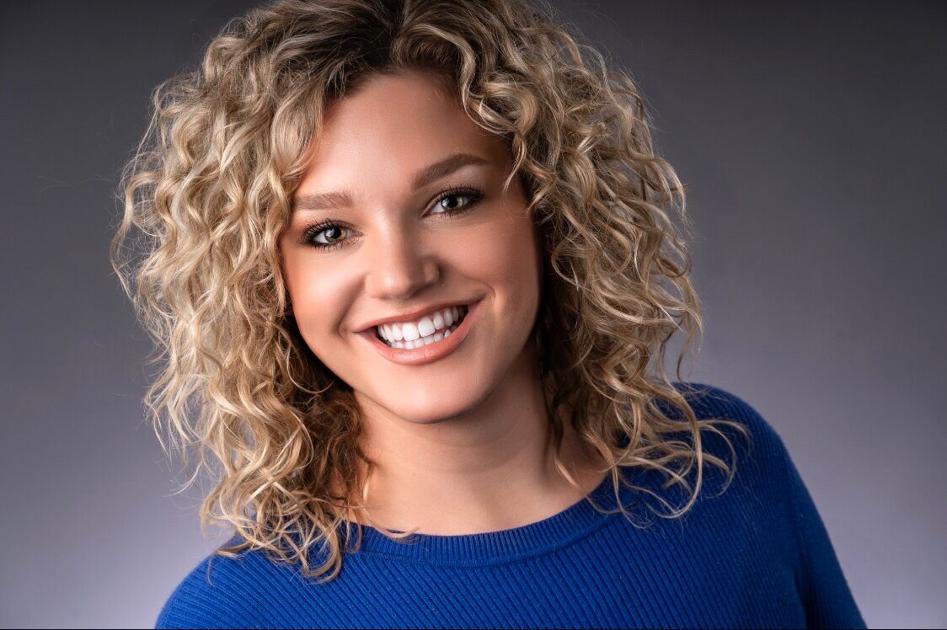 New program coordinator at the Center for Health Education | Indiana
On February 15, Monika Ness, originally from Logansport, became the new program coordinator for the North Central Indiana Region Health Education Center. [AHEC] in Rochester.
Newly hired, Ness will work with regional educators and healthcare professionals to identify community needs and student interests, develop and coordinate youth enrichment experiences, and engage in the community using social media. .
AHEC is a national grant-funded organization administered by the Indiana University School of Family Medicine and hosted locally by the Fulton Economic Development Corporation in Rochester.
It offers health education programs to young people, manages clinical rotations and provides continuing education to existing health care providers.
The organization serves Benton, Carroll, Cass, Clinton, Fulton, Howard, Miami, Pulaski, Tippecanoe, Tipton and White counties.
Ness will support pipeline programming initiatives previously overseen by Emerald Blankenship and Senior Program Coordinator Janiece Stover. Stover will focus its efforts on the success of the AHEC Research Fellowship for current medical students who wish to serve rural communities.
Prior to coming to AHEC, Ness gained experience through internships, working as an assistant project coordinator for the design center, and teaming up with the University's Kokomo media and marketing office. from Indiana as a graphic designer student.
She recently graduated from Indiana University Kokomo with her BFA in New Media, Art, and Technology.
Ness also works for two companies in Logansport as a beautician and yoga teacher.
Ness can be contacted at [email protected]