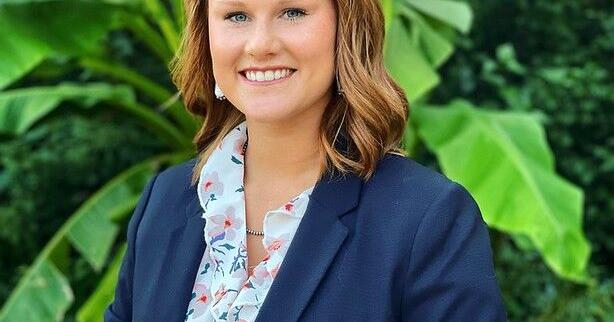 Montgomery County ISU Extension and Outreach Welcomes New Program Coordinator | News
(Red Oak) – Extension and Outreach at Iowa State University of Montgomery County has appointed a new program coordinator.
Sadie Graham steps into the role and will lead Montgomery County's 4-H and youth program, expand local programming as needed and develop community collaborations. Graham received his bachelor's degree in agricultural science from Northwest Missouri State University and is currently working on his master's degree in business administration. On Friday's edition of KMA's "Morning Show," Graham says she's excited about the future of agricultural programming in Montgomery County.
"I worked with the specialists in the area, as well as our office staff and the Youth 4-H program specialists to get a feel for my role," Graham said. "I'm really excited to jump in and really start doing more programs in our county and see what we have in store for Montgomery County."
Graham will also be responsible for growing local youth agriculture programs. Graham says that while the current projects are working well, there is always room to expand their work with young people.
"We're going to work with Clover Kids, get into local school districts, put in more programs for our 4-H programs," Graham said. "I would say we are doing well, but there is always room to grow and provide more programs for these people. »
Originally from the Stanton area, Graham says she is happy to be back in southwestern Iowa and helping others find a passion for farming.
"I've always had a passion for the agriculture industry, as well as working with young people and encouraging them to also have a passion and gain interest and knowledge in the agriculture industry as a whole," said Graham.
To learn more about programs offered through ISU Montgomery County Outreach and Outreach, you can call 712-623-2592 or stop by the Red Oak office. You can hear the full interview with new program coordinator Sadie Graham here: