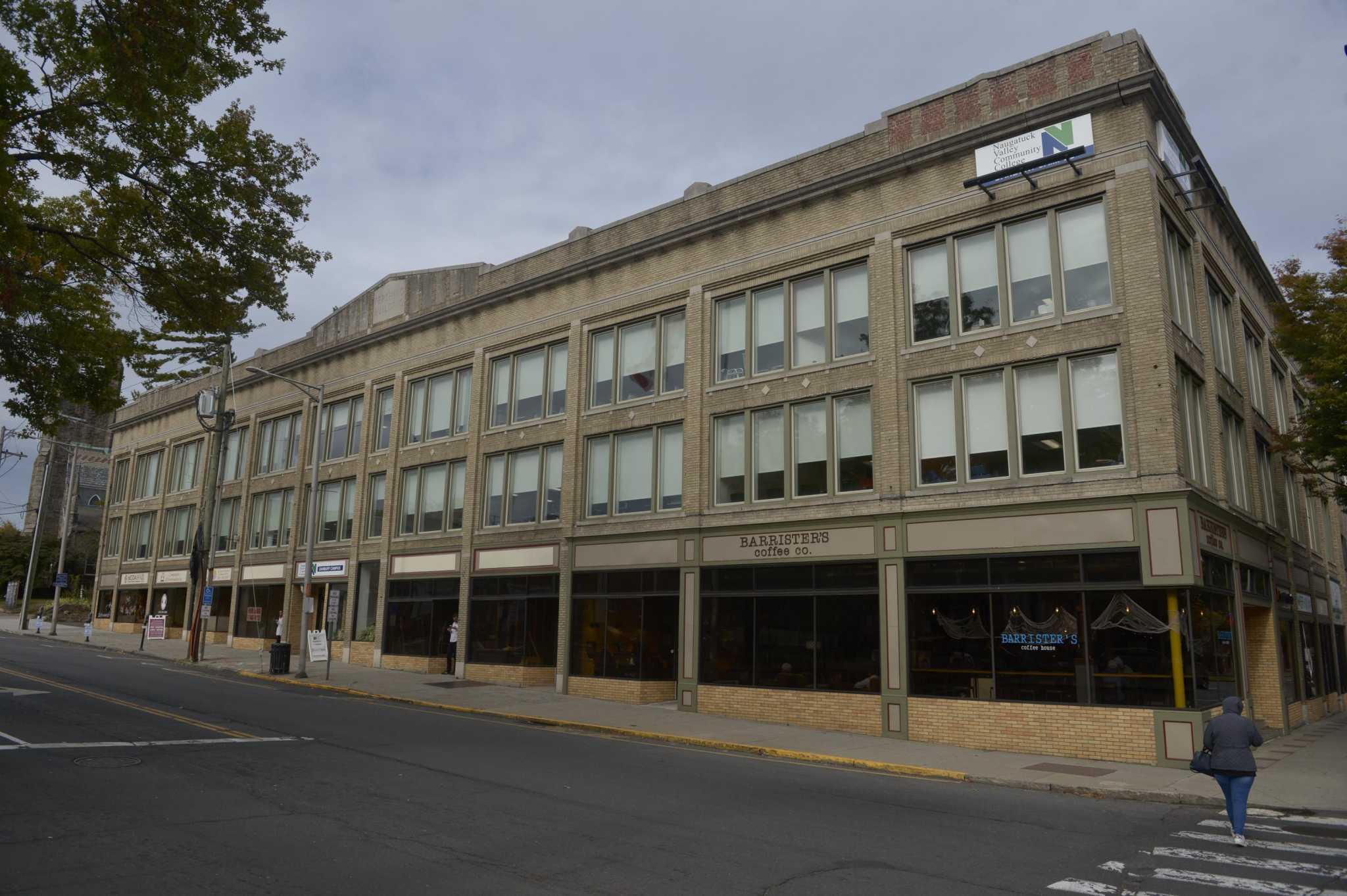 Looking to grow in a pot? A CT college program can teach you how
Christopher J. Tuccio has seen students graduate from his horticulture program and pursue careers in medical marijuana dispensaries in Connecticut or recreational dispensaries in Massachusetts.
Now, students at Naugatuck Valley Community College can take a course that teaches them how to grow marijuana plants.