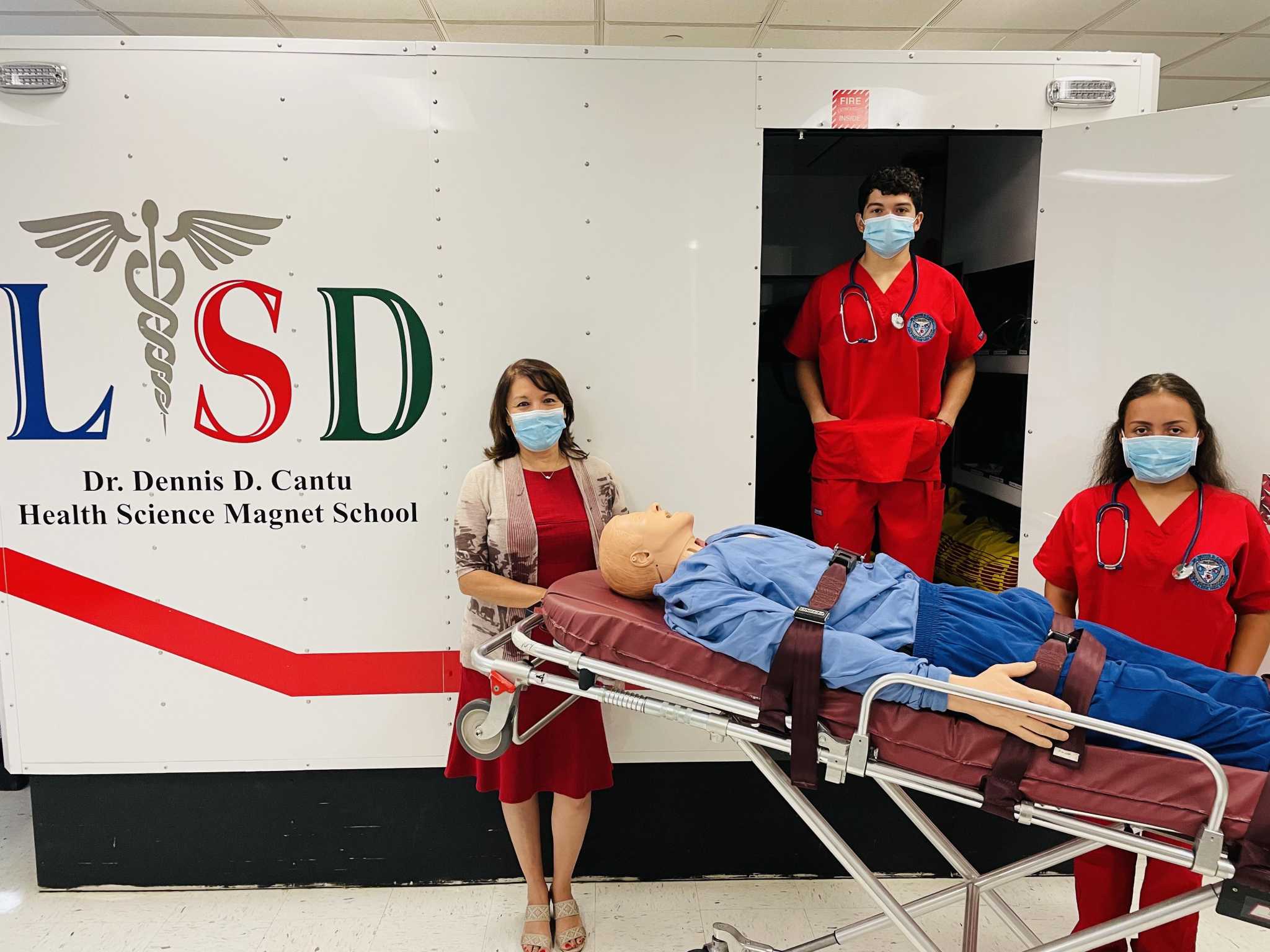 LISD's Early College program prepares students for the healthcare field
With the high demand for high-quality, personalized healthcare careers, Laredo Independent School District Dr. Dennis D. Cantu Early College students are taking the right steps to meet the demands of the ever-changing healthcare system. .
Early in students' high school careers, Dr. Dennis D. Cantu Early College High School prepares students with a curriculum and internships specifically designed to help students understand the concepts and skills associated with science. health and increase their awareness of health-related courses.