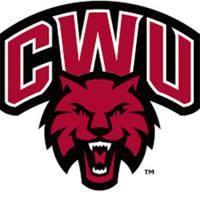 Letter: Expanded college program benefits West Valley students and parents | Opinion
To the Editor – As we look forward to the new school year, I would like to thank our West Valley high school teachers and college professors at Central Washington University for their work in developing the "College-in -the-High-School" offerings.
West Valley offers over 40 dual credit courses. Administrators at both institutions have worked to align these classes so that students can earn the 54 college credits needed to complete all CWU general education requirements as a prerequisite for choosing a major. West Valley teachers partner with CWU faculty to ensure the program maintains college-level rigor and options are available for various career paths.
This new program, which we call "Ram-to-Wildcat" – after our mascots – is a great way for students to plan for college and for families to save thousands of dollars. All of these courses are available without leaving the high school campus.
This new opportunity builds on our previous work with CWU to offer on-site admission as well as guaranteed admission for students with a 3.0 GPA in required courses.
I am grateful to all of the educators who have worked together to provide these incredible opportunities for our students over the next school year.
PIERRE FINCH
West Valley School District Superintendent
Yakima