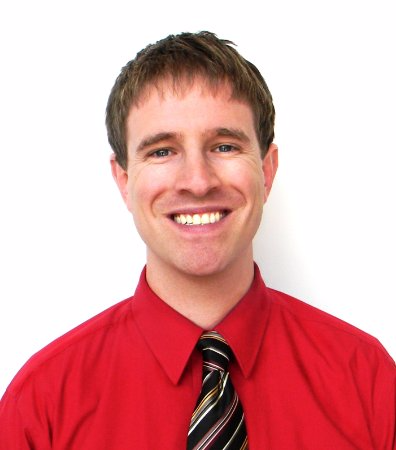 Kreider steps down as program coordinator – Campus Current
Steve Kreider, who had overseen the activities of college clubs and the Student Government Association since 2015, left the AACC for a job at the Catholic University of America.
A former program coordinator in the AACC Student Engagement Office, Kreider has managed student organizations, co-advised SGA, and oversaw The Nest, which he created as an online platform for students. campus clubs.
"It was great [to work with Kreider]Said Christine Storck, director of the Office of Student Engagement. "It was very easy to work with him, very easy going… He was very patient.
SGA President Johnathan O'Dea agreed. "As a student, but also someone who worked in the office… Steve was a great person to work with, a great resource to turn to and a great advisor as well," he said.
Kreider will be the director of campus activities at the Catholic University. He said he would oversee a department with similar responsibilities to the AACC Student Engagement Office. Kreider said he was going to miss the AACC.
"I think what I'll miss the most… are all the great people I've been able to work with, from the student engagement staff to other faculty and staff.
Emily Dreszer, president of AACC's One Love student club and campus ambassador, called Kreider "the best thing, in my opinion, that has happened to student engagement. He's brought all of these good things to the world. campus.
She praised AACC's Habitat for Humanity alternative spring break, which Kreider coordinated.
"My best friends are only because I stayed on campus for the things he brought to this campus," Dreszer said.
Storck said she would replace the contact person for student organizations.