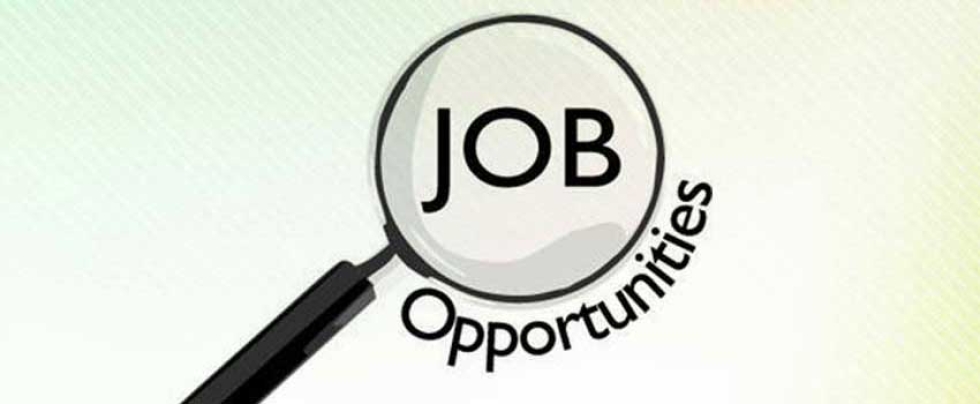 Job Opportunities: Cambridge Muslim Women's Program Coordinator – Cambridge, ON
We are looking for a knowledgeable Program Coordinator to undertake a variety of administrative and program management tasks.
A successful candidate will help plan and organize programs and activities as well as carry out important operational tasks. To be a great program coordinator, you need to be organized and thorough, comfortable working with diverse teams. If you are that person, we would love to meet you.
About the organization:
Muslim Women of Cambridge (MWC) is a group of passionate women who came together in 2017 to bridge the gap between the Muslim community and the wider community, fostering open communication to better understand each other's values ​​and beliefs. MWC aims to bring together women from the Cambridge area who are Muslims and interested in social change, confidence building and involvement in positive change in our community. Our vision is to inspire and promote a culturally inclusive and respectful community.
Position: Program Coordinator
A function: Coordination of all Cambridge Muslim Women programs and activities
Hours: 10 hours per week (subject to increase)
Salary: $ 20 / hour (plus 4% vacation pay)
Contract duration: February 2022 to December 2022
Program: Weekdays, weekends and evenings as needed.
Recruitment Agency: Greenway-Chaplin Community Center, Cambridge (Note: The program coordinator will be an employee of the Greenway-Chaplin Community Center)
The main tasks include, but are not limited to:
Program planning and administration
Coordinate, promote, implement and oversee all MWC programming and fundraising events (including in-person and virtual).
Track, record and submit program reports quarterly as requested by funders and / or grant requirements and by one of the MWC Chairs.
Responsible for attending and actively participating in all MWC Board of Directors meetings, mandatory training, programs and events.
Financial oversight – tracking program expenses, budgeting for events, receipts / invoices for program fees, etc.
Organization of Board of Directors meetings and drafting of minutes
Support in writing the grant, requesting and submitting the report.
Volunteer management
Act as the primary staff resource, recruiting, supporting, mentoring, supervising and appreciating volunteers.
Coordinate all volunteer activities with the support of the presidents.
Responsible for and maintenance of the continuous development of volunteers.
Skills, experience and qualifications
Organized and autonomous person: must have excellent interpersonal skills, communication (written and oral), public relations, research and project management. Superior writing, editing and proofreading skills
Must be proficient in Microsoft Word, Excel, PowerPoint and virtual platforms / tools (Facebook, Twitter, Instagram, LinkedIn, YouTube, Microsoft Teams, Zoom, etc.) * A minimum of a post-secondary degree.
1+ years of experience in the non-profit sector – with administration, volunteer groups, community programs, etc.
Experience in interactions with municipal, provincial and federal agencies is an asset * knowledge of issues facing racialized women, including sexism, racism, anti-black racism, Islamophobia and xenophobia, as well as the intersectional nature of their experiences is an asset.
Exceptional attitude, initiative, positive energy and a desire to learn and grow * Valid Class G driver's license and access to own transportation is an asset * Deep understanding and commitment to MWC's vision, mission and values
Applications will be accepted until January 16, 2022 before midnight. Please include 'MWC – Program Coordinator Job Application'in the subject line of the email and direct all applications to:
Emily Jaarsma, Executive Director This e-mail address is protected from spam. You need JavaScript enabled to view it. Greenway-Chaplin Community Center, 116 Rouse Avenue, Cambridge ON N1R 4M8