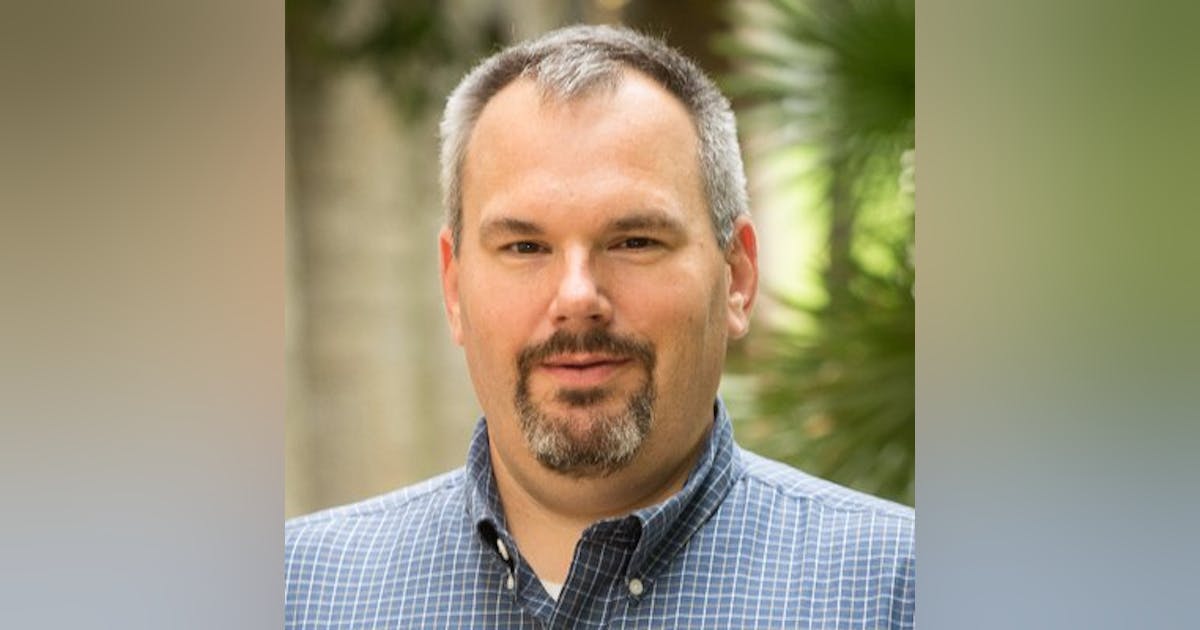 IAED Welcomes New NHTSA National 911 Program Coordinator
Salt Lake City, UT (May 9, 2022)
"We are delighted to work with Brian in his new role in the NHTSA national 911 program. His vast experience, growing from dispatcher at a one-site agency to manager of one of the largest consolidated 911 centers in Illinois, will help take the program to a new level," said Jerry Overton, president of the IAED. Overton a poursuivi en disant: "Brian a été un utilisateur et un partisan des protocoles structurés et comprend l'importance qu'ils ont dans l'amélioration des résultats pour les appelants du 911."
Nous tenons également à remercier Katherine (Kate) Elkins pour ses services en tant que coordonnatrice par intérim au cours des derniers mois. Elle reprendra son rôle de spécialiste EMS / 911 pour le programme, et nous sommes impatients de continuer à travailler avec elle et Brian. Katherine had been acting coordinator since Laurie Flaherty's retirement in January. Laurie has held this position since the program's inception in 2005.
For more information on IAED, visit www.emergencydispatch.org.
About IAED
L'IAED est l'organisation standard pour les services de répartition et de réponse d'urgence dans le monde entier et est le principal groupe d'experts en répartition d'urgence. Our various councils and commissions work on behalf of more than 69,000 members in 56 countries, and in coordination with other influential public safety organizations, to ensure that the comprehensive emergency dispatch system is safe, fast, efficient and the cutting edge of technology. IAED protocols are used in over 4,000 communication centers worldwide and have been time tested on hundreds of millions of calls for medical, fire, police and nurse triage.