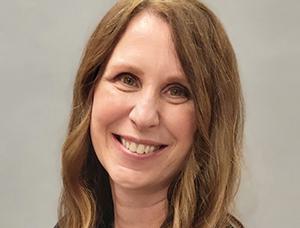 Greenwich Public Schools Hires New Board Leader
GREENWICH — A school counselor with decades of experience, Michele Iannello will lead counseling services for middle and high schools at Greenwich Public Schools, beginning Sept. 6, as the new program coordinator.
"School counseling has been my passion for nearly 30 years, and I look forward to helping lead such a dynamic and dedicated group of counsellors. I look forward to working with such a fantastic group of educators and being part of the incredible community of Greenwich," Iannello said in a statement.