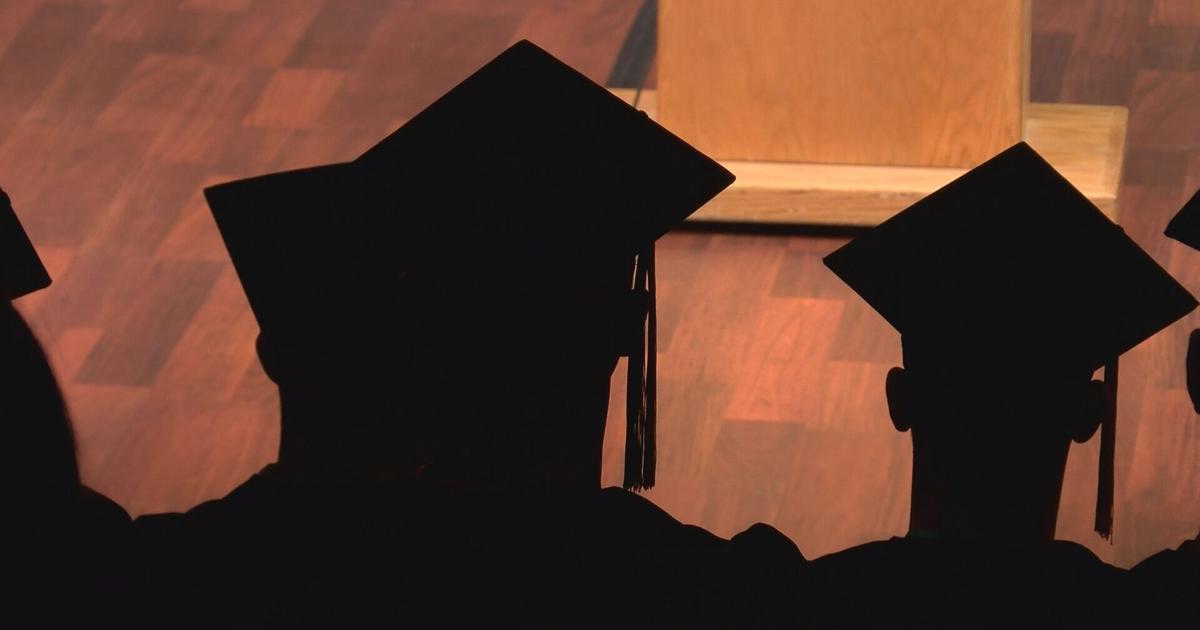 From incarcerated to educated; McNaughton inmates graduate from Collège Nicolet program | Local News
RHINELANDER, Wis. (WJFW) – Ten inmates from the McNaughton Correctional Center near Tomahawk Lake are graduates of the Technical College in the Nicolet area. All ten graduates participated in the college's heavy equipment operator program.
Wisconsin Department of Corrections staff say the program is part of the DOC's efforts to create better situations for inmates once they are released. Thursday's ceremony celebrated the inmates' efforts to achieve their goals of being great citizens upon release.
Dylan Laux, a native of Three Lakes, was one of the graduates and student speakers at the ceremony. He said that the staff at Nicolet, "really helped us, they were there for us the whole time. I learned that you can form a group of ten guys and you know that they can work very well together ", said Laux.
Nicolet has offered this type of educational program for many years. Wisconsin Department of Workforce Development secretary-designate Amy Pechacek was at the graduation ceremony and said, "We need to make sure everyone in Wisconsin who wants to work can work."
Pechacek thinks teaching inmates is crucial to finding hidden talent pools of workers across the state. "It also helps to fight recidivism and prevent repeat offenders because they have stable, well-paying jobs," Pechacek said.
Another graduate, Pierre Page, says he would not have succeeded without a support system made up of educators, correctional officers, other inmates and, above all, his family.
"It feels good to have them here with me today, you know I really missed them," Page said. "My favorite part was just meeting all the new people and being around a good bunch of real guys and women and just you know how to learn a new thing," Page said.
The inmates are in minimum security, about to be released, at McNaughton Institution.