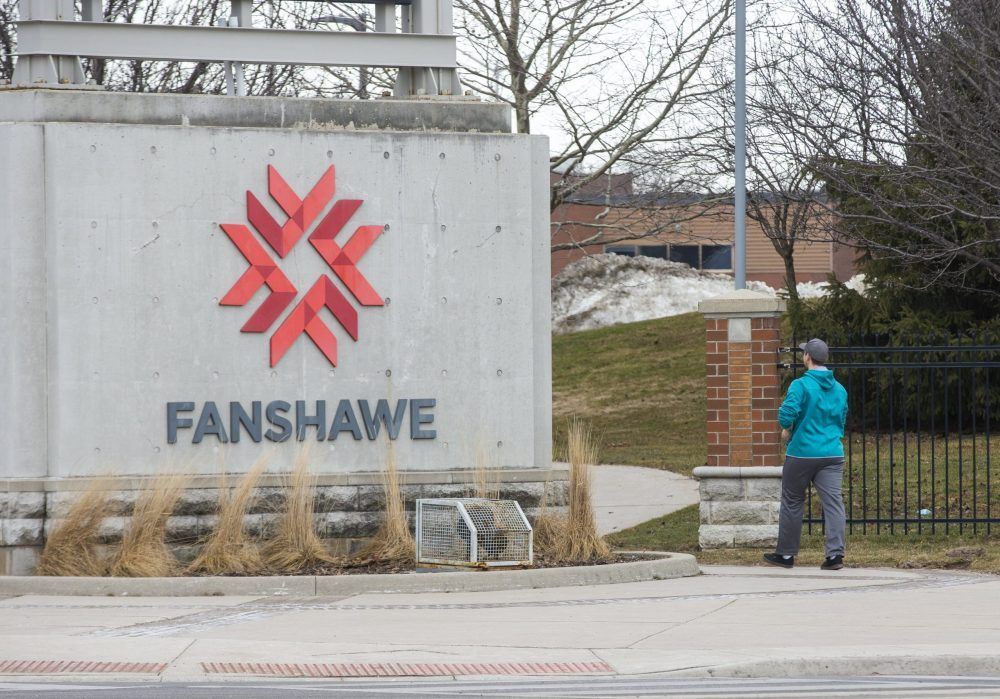 Fanshawe College's free program helps job seekers and employers in the construction industry
Content of the article
Fanshawe College is launching a free training program to help job seekers enter the construction industry and companies fill job gaps.
Content of the article
The provincially funded program, called Skills2Build, targets underemployed and unemployed people across Ontario seeking employment in the construction industry, which has been struggling with a shortage of skilled workers these last years.
The program is divided into three phases:
Six weeks of online and in-person soft and technical skills training
A six-week paid internship with a local employer
A follow-up period during which students receive help finding a job
"This program is a win-win for everyone," said Candace Miller of Fanshawe.
"It not only provides the training skilled workers need in the construction industry to get started, but also gives employers the opportunity to engage graduates in a paid internship to help fill employment gaps.
Content of the article
According to the Canadian Home Builders' Association, 20% of the country's home construction workforce will retire in the next 10 years, leaving about 137,000 jobs to fill.
Positions in the program include general laborer, carpenter and pool installer, the college said.
The program will be offered free of charge to Ontario residents 18 years of age and older who are unemployed, in precarious employment or have a low family income.
Phase 1 of the program begins June 7. If interested, contact Fanshawe College by email at [email protected] or 1-844-287-3267 and inquire about the Skills2Build – General Construction program.