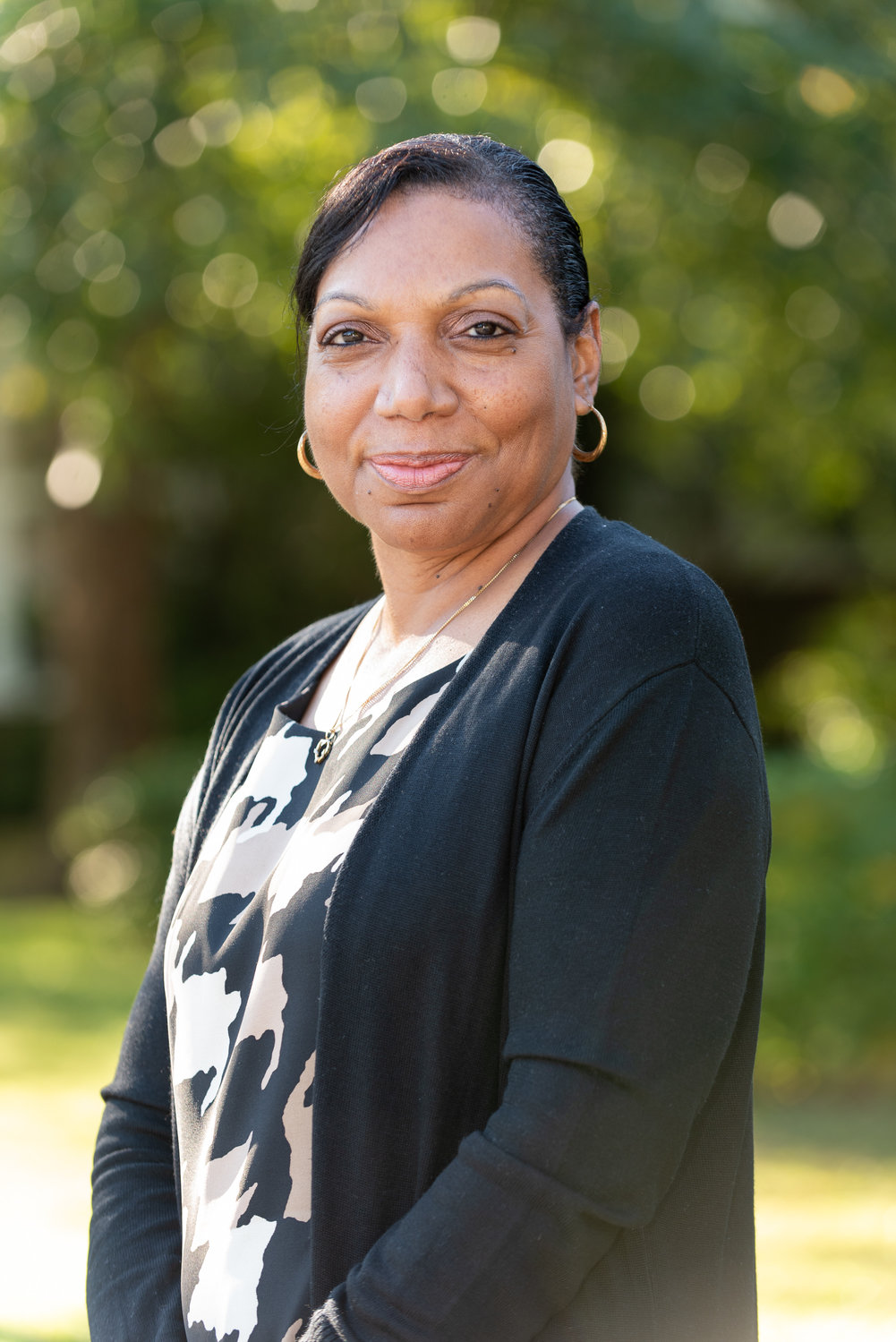 Elmont Resident Appointed Program Coordinator At Barry Tech Of Nassau BOCES | Herald Community Newspapers
Elmont resident Abigail Smith-Lockett was appointed late last month as the new District Programs Coordinator at the Joseph M. Barry Career & Technical Education Center, a vocational and technical school run by BOCES in Nassau.
Lockett will manage the Technical Education Programs, or CTEs, in the five district programs offered by Nassau BOCES, in the school districts of Baldwin, Hicksville, Roosevelt, Uniondale and Westbury.
"It has always been my passion to ensure that students receive the best training and instruction possible to prepare them for college and careers," Lockett said in a statement released by Nassau BOCES. "It gives me great pleasure to be in a position where I can assist students in their efforts to acquire the knowledge and skills necessary to be successful in their future endeavors. "
Lockett has held various educational leadership positions in Nassau and Suffolk counties as well as New York. She was the dean of restorative justice and professor of technology at the Academy for Scholarships and Entrepreneurship of the New York City Department of Education. She has also served as Academic and Professional Coordinator at the Bronxwood Preparatory Academy, Director of Business Operations for Manhasset Public Schools, Teacher Integration Specialist for Eastern Suffolk BOCES, and Business Administrator for School Staff Services for Public Schools in Hempstead.
"Dr. Lockett brings a wealth of experience to this position," Nassau BOCES said in the release.
For 55 years, Nassau BOCES has offered programs for all ages, including adult education and a variety of programs aimed at improving Long Island's economy. Barry Tech courses aim to provide both theory and practical application to help students develop and broaden their skills and build confidence, according to the organization.
Lockett, who received a Masters in Human Resources and Consulting from the University of Bridgeport and a Doctorate in Educational Administration, Leadership and Technology from Dowling College, also holds certifications in School Business Administration, School District Administration. and in school administration and supervision.
"I look forward to building relationships with the administration and staff of all participating districts, as well as our CTE teachers working in the program," Lockett said of his aspirations at Barry Tech. "My goal is to ensure that all students in the district are introduced to awareness and career opportunities, and gain technical and career preparation skills in their respective CTE fields. I also want to make sure that they acquire the necessary skills for the job and / or secondary education.