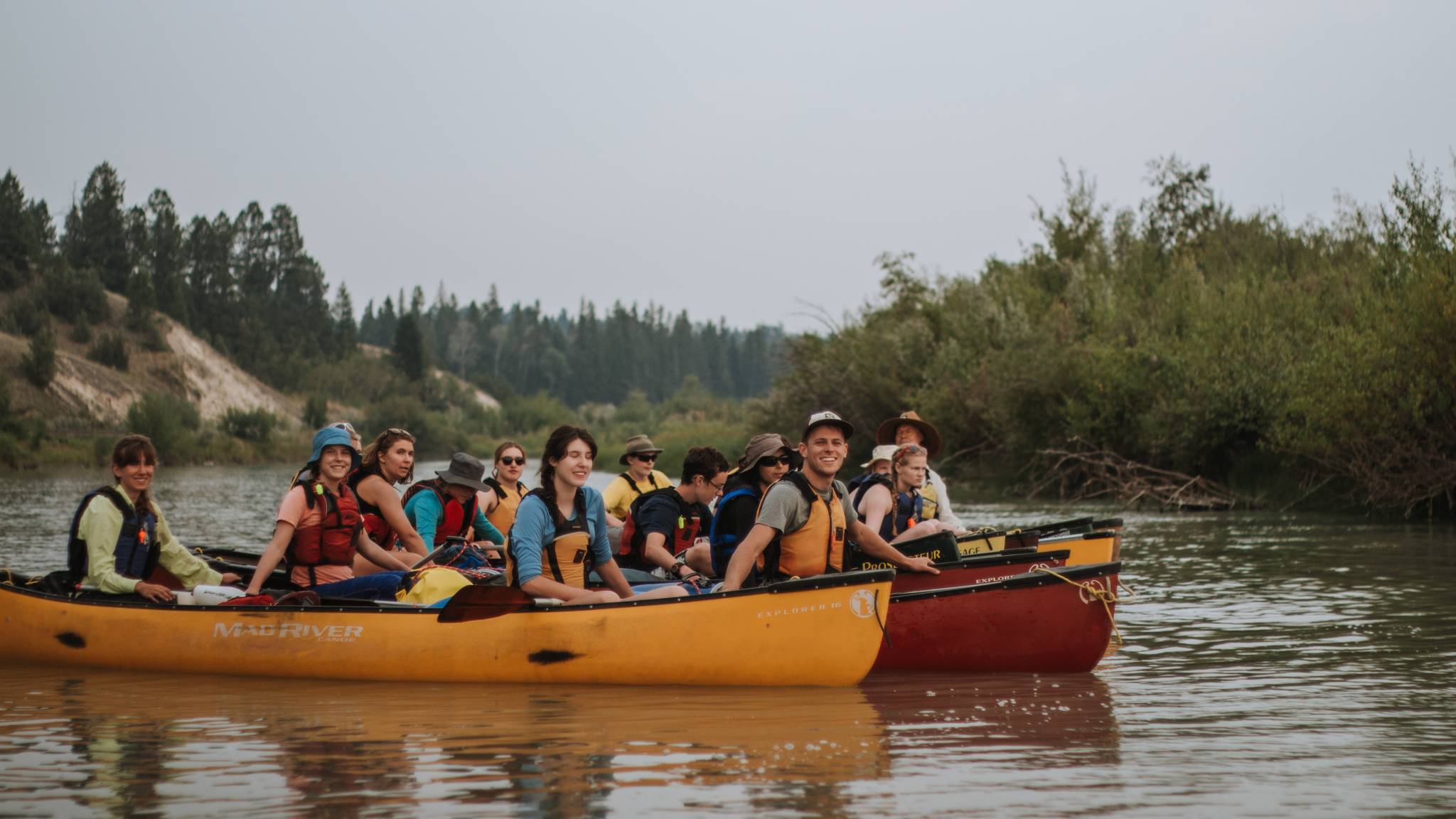 Columbia River Futures Program Coordinator – Wildsight
Come work with us! We are looking for enthusiastic candidates to join our education team and help implement the Columbia River Field School and Teach the Columbia programs while growing our work through new initiatives.
Depending on the fit with our current team, the Columbia River Futures Program Coordinator may fill one or more critical slots. Excited to serve as an ambassador to teachers, schools and networks of educators? Do you like to keep all the moving parts organized? Want to travel the Columbia by river and road with learners of all kinds? If you want to help us connect people with the big ideas and forces shaping our watershed today, let's talk!
Job title: Columbia River Futures Program Coordinator
Location: In the Columbia Basin of British Columbia. Daily work will be done virtually with periodic field activities requiring travel. Offices may be available in Kimberley.
Hours: 10 to 40 hours per week depending on the balance between the needs of the program and the availability and skills of the candidates.
Compensation: $20-30 per hour depending on experience.
Details:
We are accepting applications immediately and will review them as they arise.
We plan to hire the successful candidate through at least September with potential for extension depending on program needs and availability of funds.
Applicants 30 years of age or younger are eligible for youth-specific government funding sources and may therefore be preferred.
Applicants who are Canadian citizens, permanent residents, or protected persons (under the Immigration and Refugee Protection Act) are eligible for government funding sources and may therefore be preferred.
Funding requirements may determine whether or not the successful applicant is engaged as a contractor or employee.
Applicants should have the tools to work virtually and travel to the region for periodic field activities.
About Wildsight and Columbia River Futures: Wildsight is a nonprofit environmental organization with a 35-year history that runs many programs in the Columbia Basin region of British Columbia, including those related to conservation, environmental education, and sustainable communities.
In 2018, Wildsight launched the Columbia River Field School (CRFS): a 15-day summer school for students ages 15-18 focused on water resource issues and youth empowerment. In 2021, we released Teach the Columbia (TTC): A curriculum that makes CRFS subjects accessible to teachers in the classroom.
Now we are working to expand from CRFS and TTC by creating a larger set of programs called Columbia River Futures. We expect Columbia River Futures to consist of four main components:
The original CRFS field course for young people
A condensed version of CRFS for educators based on the TTC curriculum
A condensed version of the CRFS for government officials involved in the modernization of the Columbia River Treaty
A series of community events involving field course participants listed above.
Together, these elements are designed to increase awareness and engagement of diverse segments of the public in our region with the key issues facing the Columbia River watershed at this crucial time in its history.
job description
This position supports the work of the Columbia River Futures Program Manager, Wildsight Director of Education, and other team members involved with the Columbia River Futures program. As the Columbia River Futures program area solidifies and grows from the foundation of our existing programs, there is great flexibility in how we structure the team. We intentionally designed this job posting to cast a wide net for people interested in joining us! If you think your skills could be useful, please contact us. We will work to find a match between the right candidate and the job that needs to be done and base the hours per week and compensation on that match.
Here are the three main areas of work where we may need support:
Educator Ambassador: Outreach to teachers, schools and educator communities/networks to maximize the reach and usefulness of our materials and activities.
Master of Logistics: Organize all the little (and big) things needed in advance to make the field lessons successful once everyone shows up for Day 1.
Field Course Leader: Join the Columbia River Futures team to help lead our field courses (Columbia River Field School for youth and/or condensed versions for educators and government officials) .
Depending on how the successful candidate fits into the team, they may work in one, two or all three of these spheres. The degree to which they will lead in relation to support in each sphere will also depend on the fit with the needs of the program and other team members. There is room for you to find your place in this exciting job. We can't wait to hear what you have to offer!
Expected qualifications
The following is intended to give you a general idea of ​​what we are looking for, taking into account the flexibility described above.
Must live in the Columbia Basin region of British Columbia. A good knowledge of the region and its communities is an asset. Links to regional education networks and/or other relevant groups are an asset.
Must own a computer and be comfortable with a variety of digital tools, as well as working outdoors in the field.
Must have a valid driver's license and the means to travel to various work locations in the area. A class 4 driver's license is an asset.
Experience and/or certifications related to outdoor/environmental education (e.g. group leadership, canoeing, hiking, camping, first aid, interpretation, etc.).
Teaching experience and familiarity with BC curriculum and place-based learning principles, experience in curriculum development.
Ability to work independently and within a team.
Excellent communication skills across a variety of mediums (written, spoken, visual in various genres/formats), experience in identifying audiences and objectives to inform communications content design.
Rock-solid organizational skills and systems, project management experience.
Experience and passion for relationship building and community outreach.
Knowledge of Columbia Basin-specific subject matter is a plus (see TTC and CRFS web pages for examples).
Please send your resume and a cover letter explaining why you are interested in this opportunity and why you are a good candidate to [email protected]
Applications will be accepted until the position is filled. If you are considering applying but are unable to do so immediately, we recommend that you email now to let us know when we can expect your application. Wildsight is committed to diversity, equity and inclusion in our hiring processes and work environment and we encourage women, people of color, people of Indigenous ancestry and LGBTQ2 people to apply for this post. We thank all applicants for their interest. Only those selected for interviews will be contacted.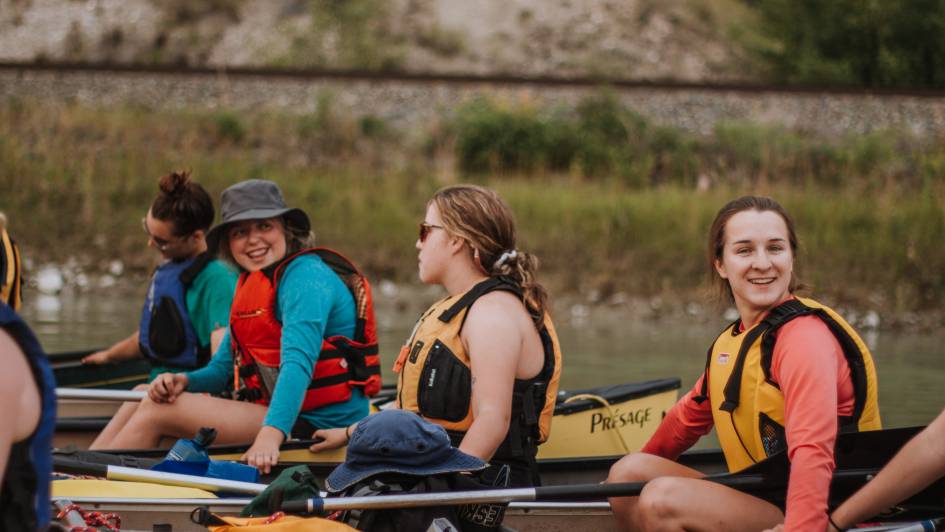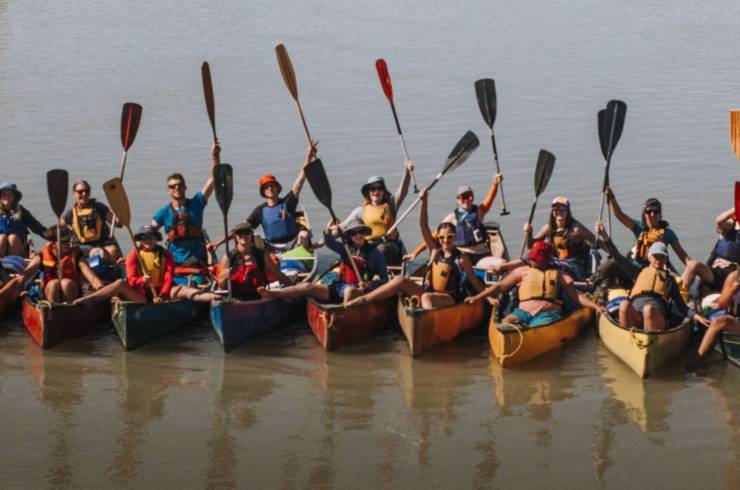 Applications will be open for CRFS 2022 in the spring! We invite you to stay informed about program updates by signing up to our email newsletter, or…
Learn more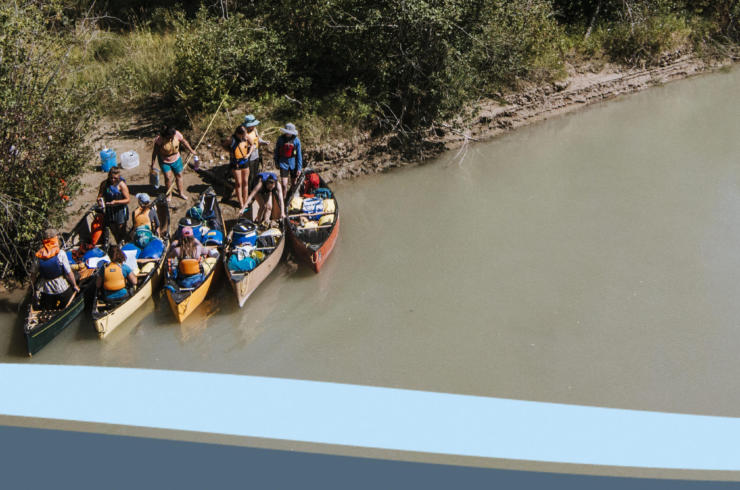 Welcome to Teach The Columbia! Teach The Columbia (TTC) is a curriculum designed to help educators engage their students in many dimensions of…
Columbia Curriculum