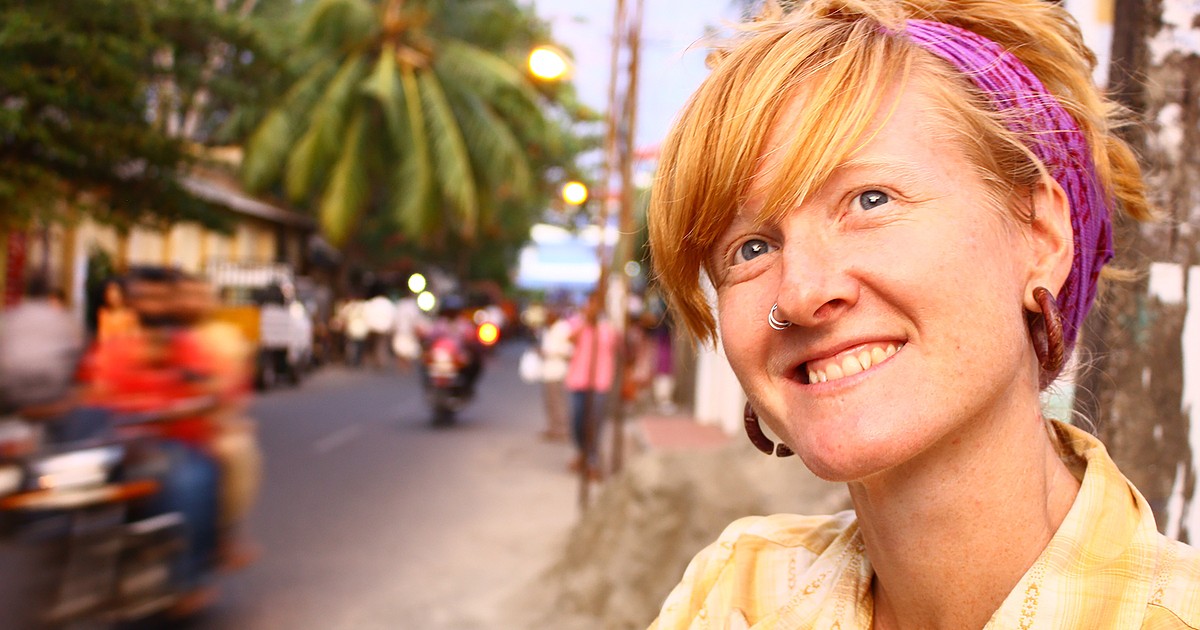 Callahan appointed coordinator of the FSPW program
The Friends of Scotchman Peaks Wilderness recently hired Cori Callahan to oversee outdoor education and stewardship programs in the role of program coordinator. She will be working in the downtown office of the FSPW, although much of her time will be spent with the Scotchmans, teaching volunteers how to build trails and students how to identify animal tracks.
"With over 20 years of experience in trail building and outdoor education, we can't wait for Cori to get started," said Phil Hough, Executive Director of FSPW. "With such a qualified staff member working year round, we're excited to finally be able to reach more students and maintain more trails in the Scotchmans. "
Callahan has spent most of his life exploring and working in the landscapes of the West. Originally from Oregon, she has had the privilege of working for nonprofits such as Southwest Conservation Corps and Outward Bound in Colorado, Utah, California and Oregon. After attending Lane Community College in Oregon, she obtained a Bachelor of Arts in Environmental Education from Prescott College in Arizona.
"I discovered the powerful nature of working with the land through my work with the Northwest Youth Corps when I was a lost teenager," Callahan said. "Since finding this deep purpose, I have dedicated my life to creating and sharing similar experiences with people of all ages, developing connections and (hopefully) a sense of admiration in the world. that surrounds us. It is an incredible privilege to witness and participate in these "aha" moments! "
Since living in Sandpoint, Callahan has come back to the land by working at Moose Meadow Farm in Clark Fork. When not working with people in the woods, Cori can be found exploring by bike and boat with her dog Spatula, or cooking and practicing yoga at home. She plans to become a member of this community for the long term, with the dream of building a homestead and taking care of the land.
"Access to water and the mountains was a huge draw to my move to Sandpoint. This, and the people who live here, inspired me to dig my roots here. My work with Friends of Scotchman Peaks Wilderness will certainly create deeper connections with the land and the people, and I can't wait to get to know both of them better!